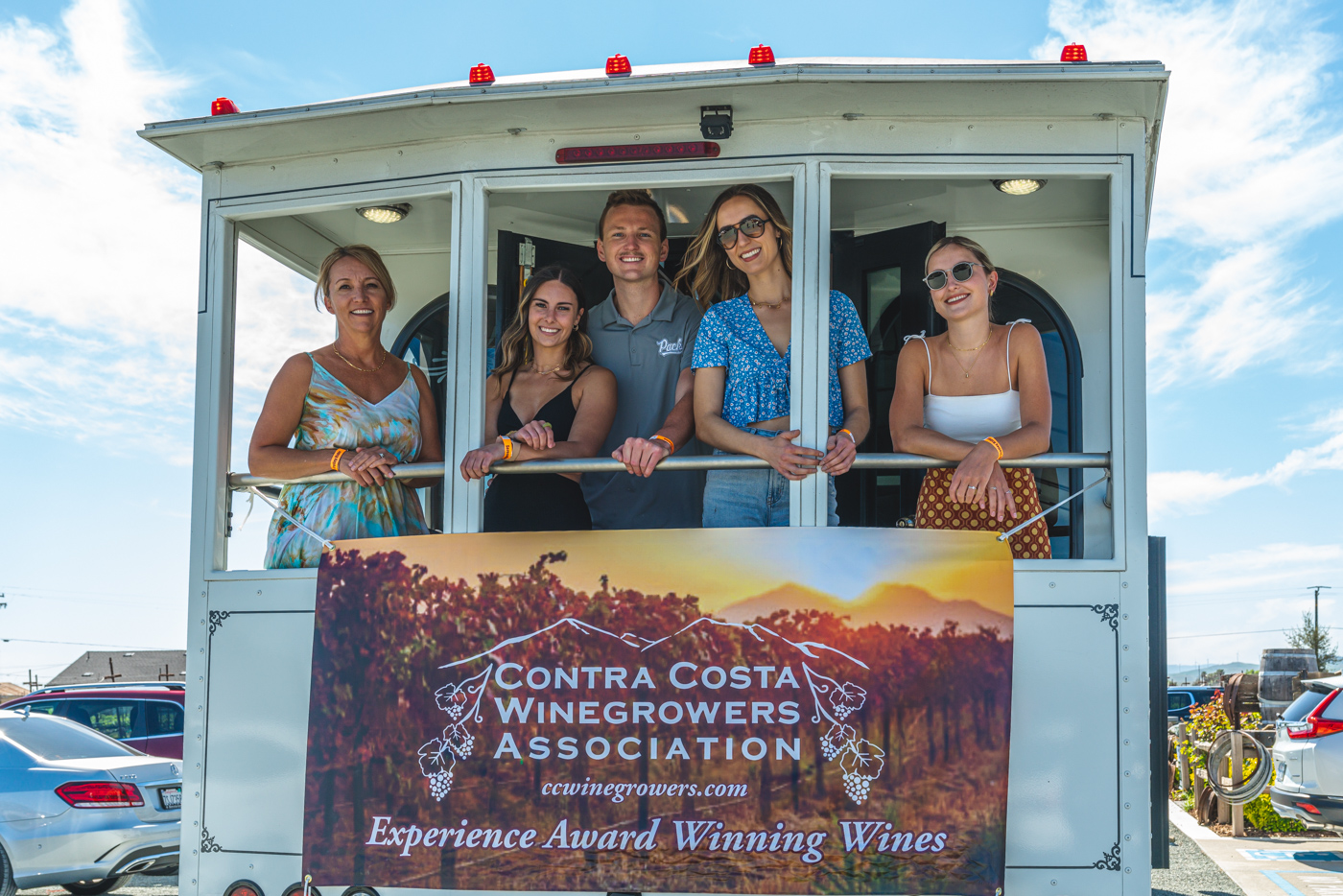 Wine Trolley Weekend
The Inaugural Barrel Tasting Trolley Weekend was a success! Many wine lovers had the opportunity to meet our winemakers and vintners and sampled our local wines right from the barrels. One of the best parts of the experience was hopping on and off the Wine Trolley as it took you to the different locations.
This two-day event started on Saturday, March 26th, when wine lovers visited Campos Family Vineyards, Hannah Nicole Vineyards, and Serendipity Cellars, including Petersen Vineyards. The event continued on Sunday, March 27th, at Nunn Family Vineyards, McCauley Estate Vineyards, and Co. Co. County Wine Company which also included Favalora Vineyards.
We look forward to bringing this event back next year!